Teeth Whitening
Southam Dental Care are dedicated to the education of good oral hygiene and a healthy lifestyle to optimise your oral health, including cutting out smoking, excessive caffeine and improving your diet.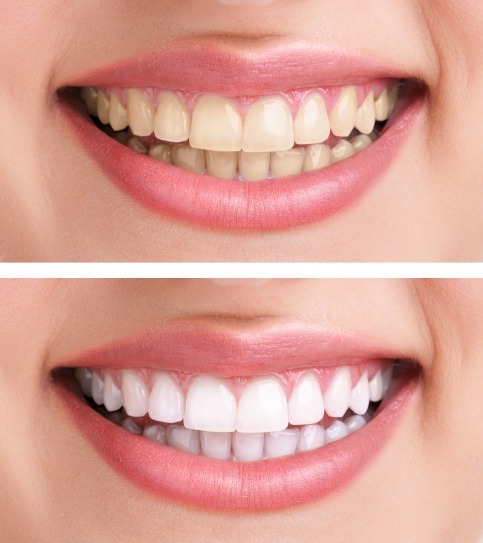 Natural changes of ageing however can cause discolouration even after lifestyle changes.  
Our home teeth whitening treatment works safely to lighten teeth without damaging or removing the tooth surface to give you the bright smile you have always wanted. 
At Southam dental care we use Boutique whitening. This is a professional tooth whitening system only prescribed by dentists.
The system is designed to fit into your lifestyle. The boutique by day whitens your teeth with only 1.5 hours wear a day or alternatively you can use the Boutique by night and whiten your teeth as you sleep- designed for people who want great results without the inconvenience of wearing trays during the day.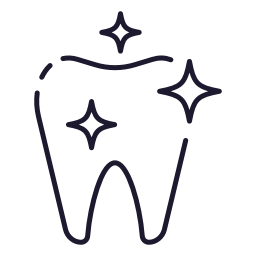 Composite Bonding v Composite Veneers
Composite bonding is usually reserved for situations where subtle changes to the tooth shape and length are required. Composite veneers however cover the complete front surface of the tooth structure enabling larger to take place.
Both are minimally invasive, but they aim to achieve the same outcome a healthy looking, bright and beautiful smile.
Your dentist can advise you on the best treatment for you to help you regain your beautiful, whiter smile.
Combined yrs of staff experience
Customer satisfaction rating