Covid-19 Procedure
Your health and safety are of paramount importance to us so please review our Covid-19 Procedure which outlines a few changes when you come to visit us.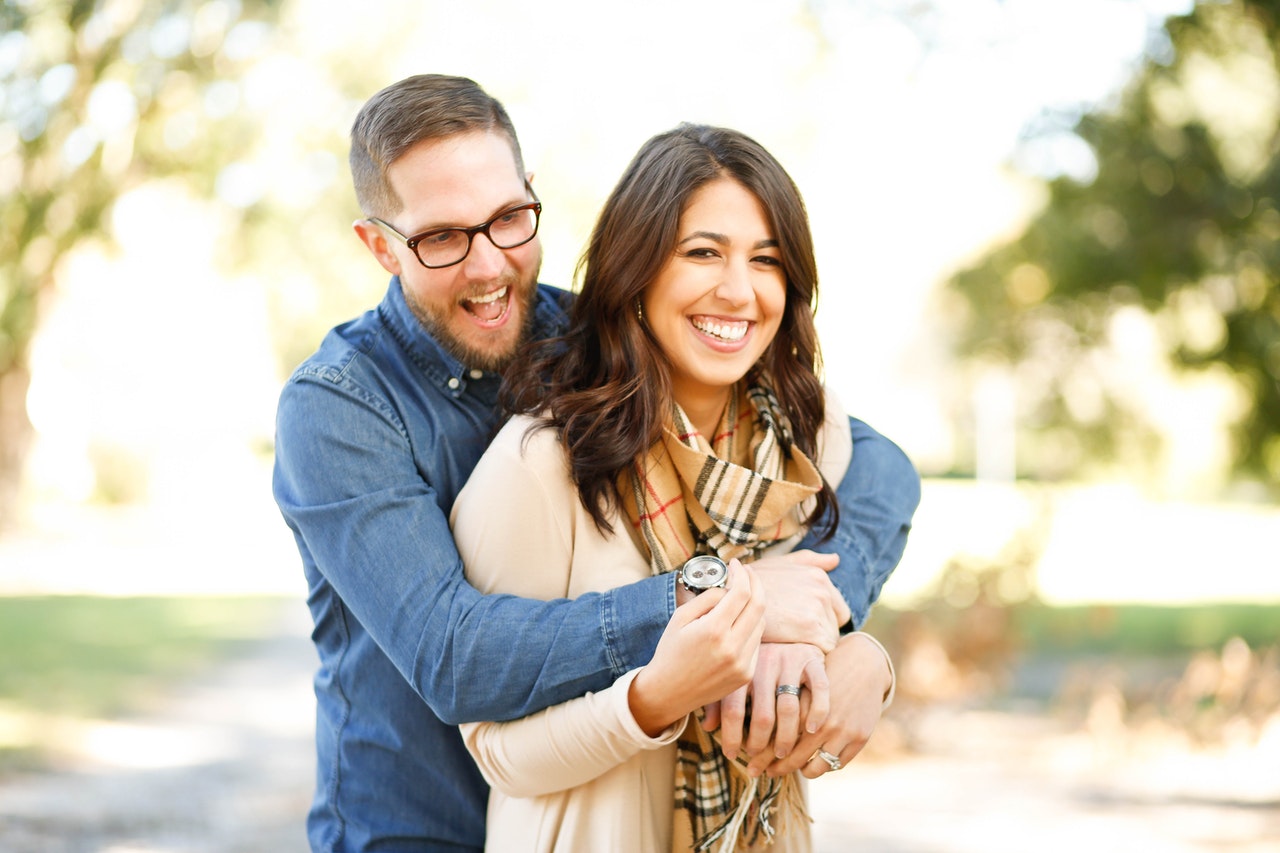 Southam Dentist
We've been serving the Southam area for more than 11 years. Previously known as Pennington Dental Southam, our patients come to see us because of our superior quality dental treatments and exceptional customer care.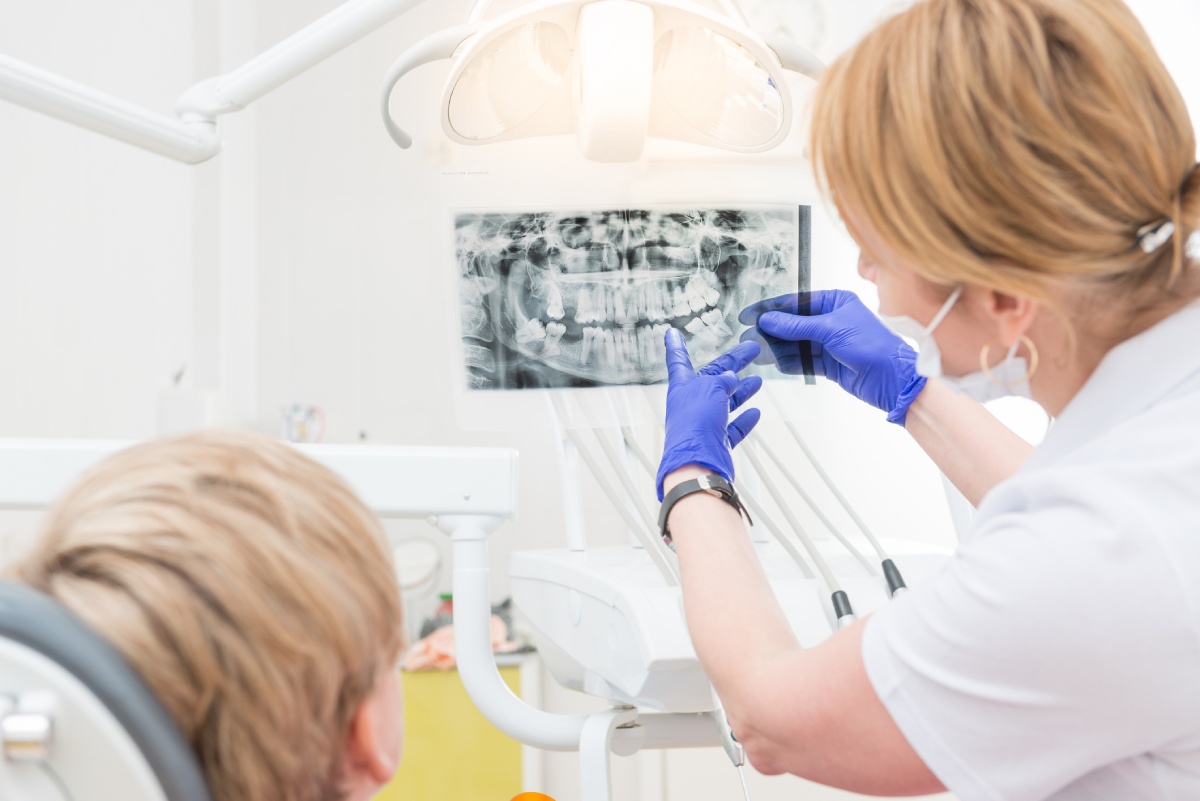 Experienced Staff
Our staff make us stand out from the rest. With a real care in the welfare and comfort of our patients they ensure we retain our high standards.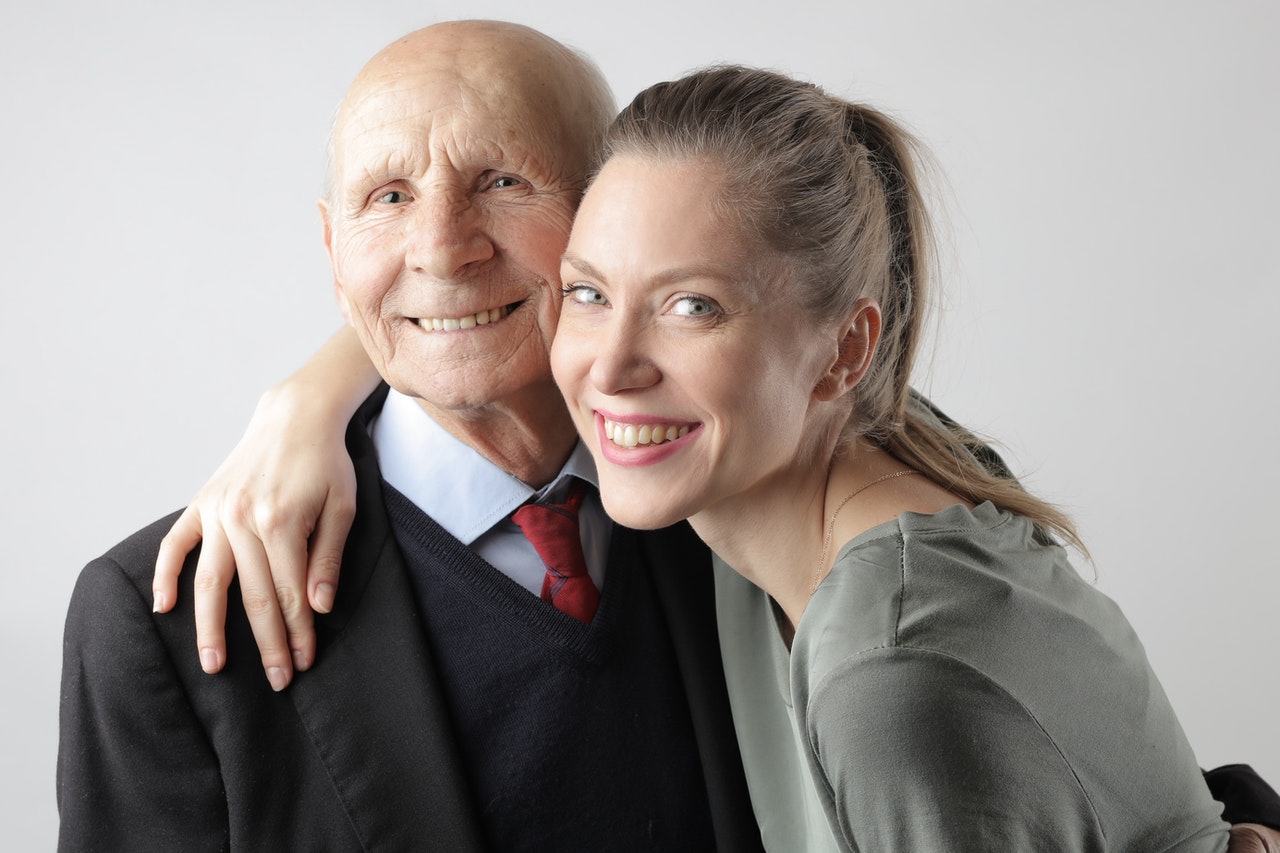 Expert Dentistry
Whatever type of dental issue you have please be assured Southam Dental can assist you. We are always happy to help and provide guidance on anything related to your teeth, gums and oral health.
Dentist in Southam you can rely on
If you are in Southam or the local area then Southam Dental Care are ready to assist you with all of your dental needs today.
With our highly experienced staff and a range of dental treatments on offer we can ensure the long term health of your teeth and gums.
At every point we strive to give excellent care to our patients and whatever age you are we will always ensure your needs are met.
you can easily arrange a consultation by calling us or contacting us via our online form. One of our friendly staff will be more than happy to help you with whatever you need.
Practice Opening Times
Monday – 08:30 to 17.30
Tuesday – 08:30 to 17.30
Wednesday – 08:30 to 17.30
Thursday – 08:30 to 18.30
Friday – 08:30 to 17.30
Saturday – Closed
Sunday – Closed
* Booking by appointment only due to Covid-19. Please call 01926 815731 to arrange an appointment.
Why Visit Southam Dental Care
At Southam Dental Care we pride ourselves on providing a service which our patients truly value.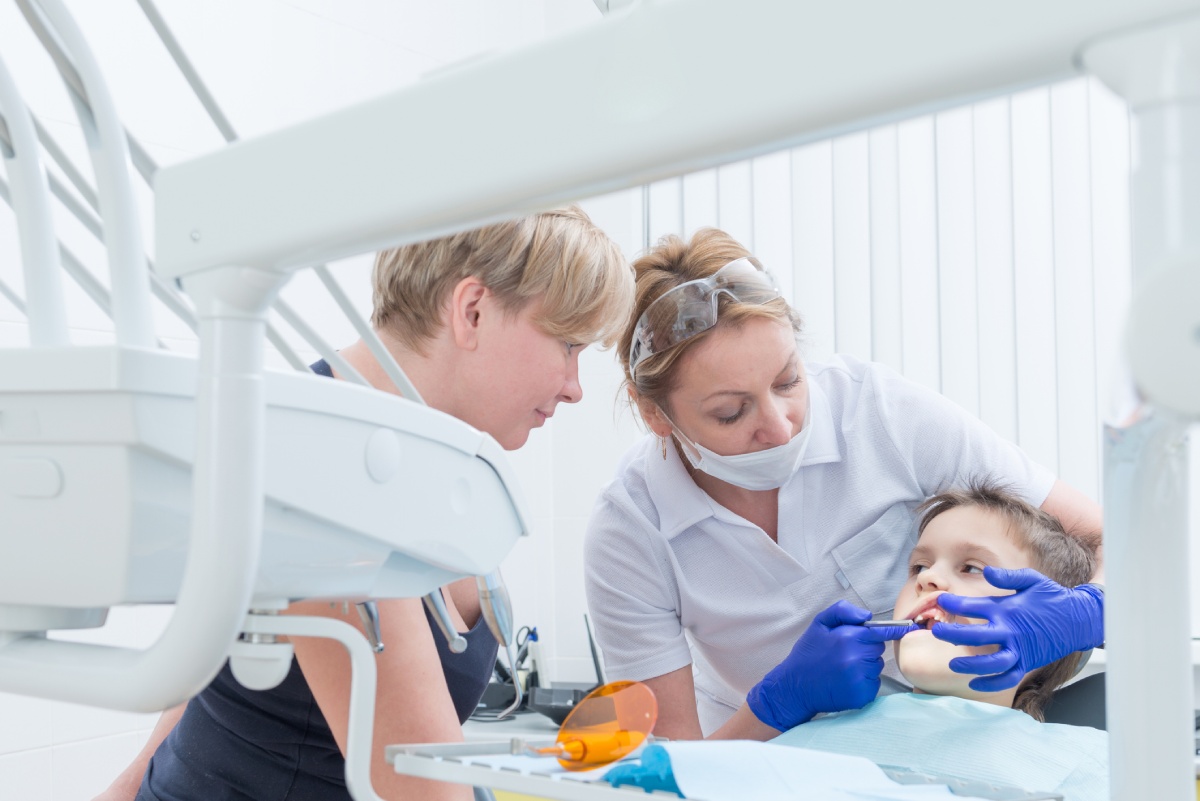 Friendly Service
If you need any special support or help please ask us and one of our friendly staff will be on hand to help. Our patients are always surprised that we treat them with such care and attention.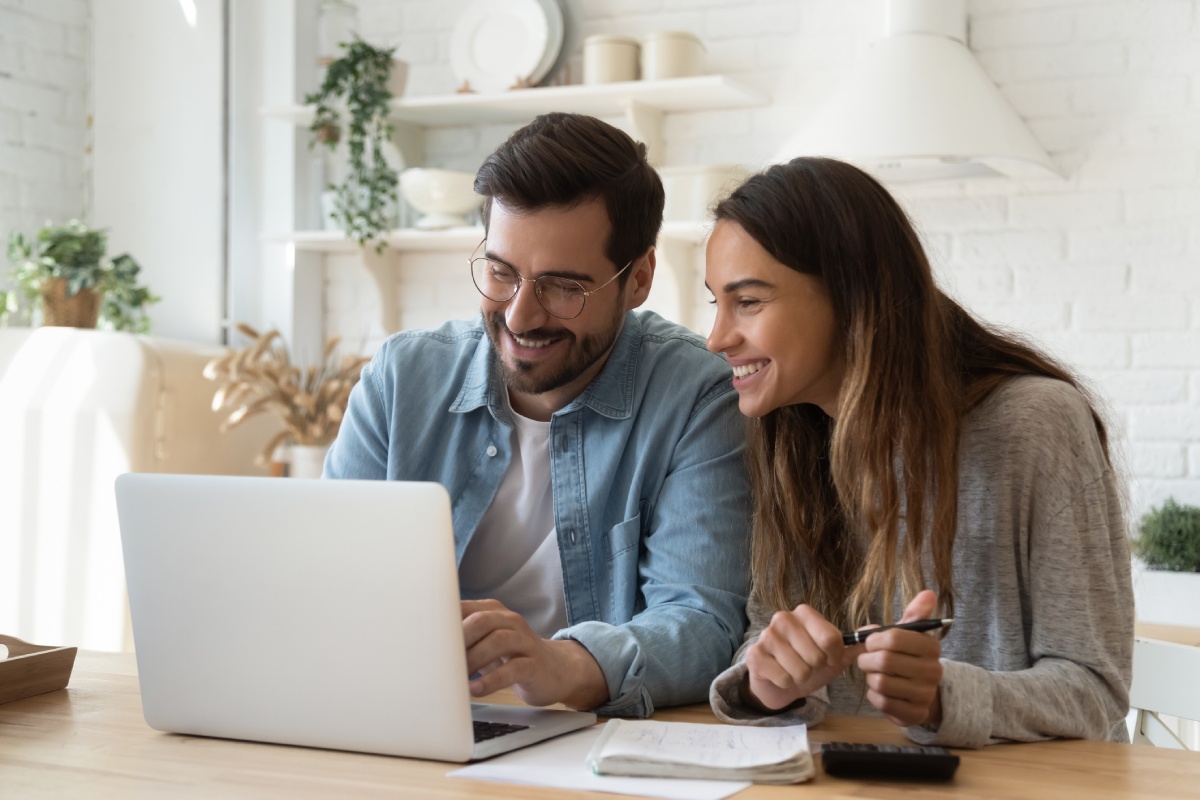 Finance Available
At Southam Dental Care we offer a range of dental finance options for our patients to assist with whatever kind of treatment you may be looking for.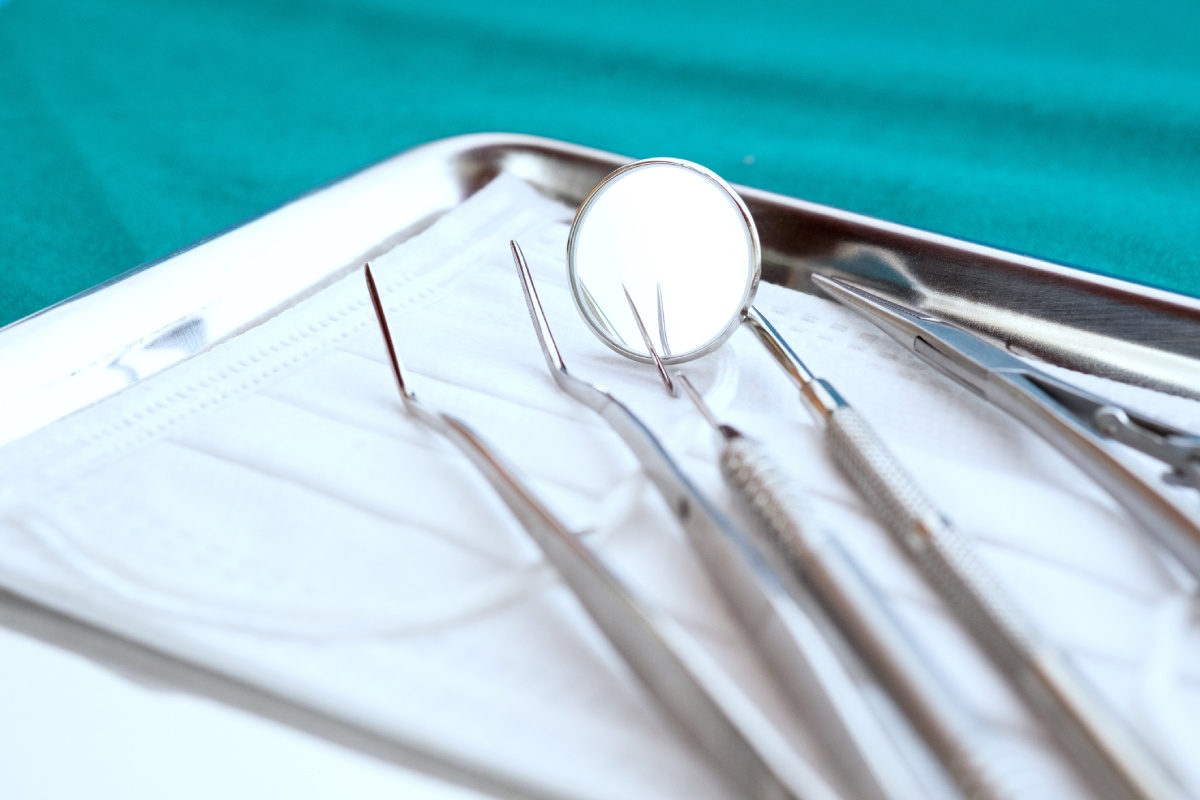 Emergency Care
If you need prompt assistance with a dental injury or pain we are on hand to help you. Simply call us and we will advise on how best to help you.