General Dentistry & Routine Dental Exams
Keeping your teeth in check and good oral hygiene are vital to staying healthy and having a beautiful, vibrant smile.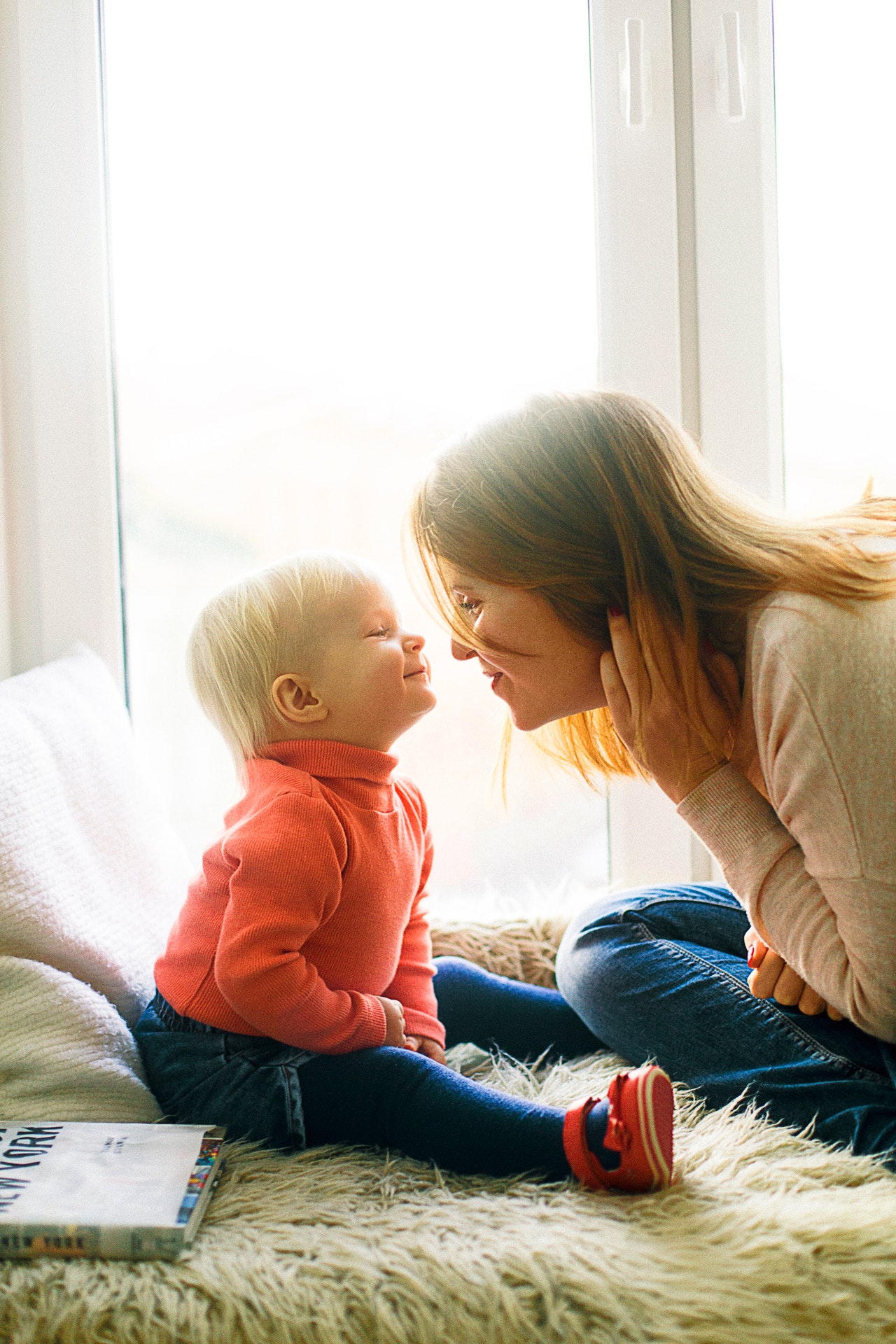 We offer both NHS and Private options, from fillings and root canals to crowns and dentures. making an appointment as soon as their first milk tooth appears.
Visit our friendly dentists for a check up, tips on keeping on top of your child's cleaning regime, dietary advice and application of flouride to maintain tooth strength and prevent decay.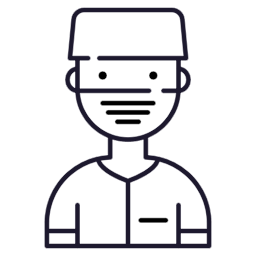 A dentist in Southam you can trust
If you need a dentists who will help you improve your teeth and gums, then please contact us today. We are happy to provide NHS and Private options to cater for different patient requirements.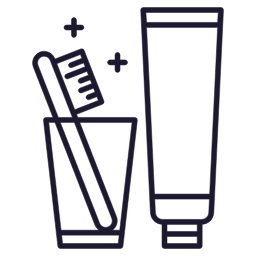 Happy To Help
At Southam Dental Care we always aim to help you get the most out of your visit to us. Whether that is discussing a particular dental plan, or tips on how to get a brighter, whiter smile, we are always there for you.
Combined yrs of staff experience
Customer satisfaction rating