About Us
At Southam Dental Care we have been providing a range of dental treatments to patients in and around the Southam area for more than 11 years.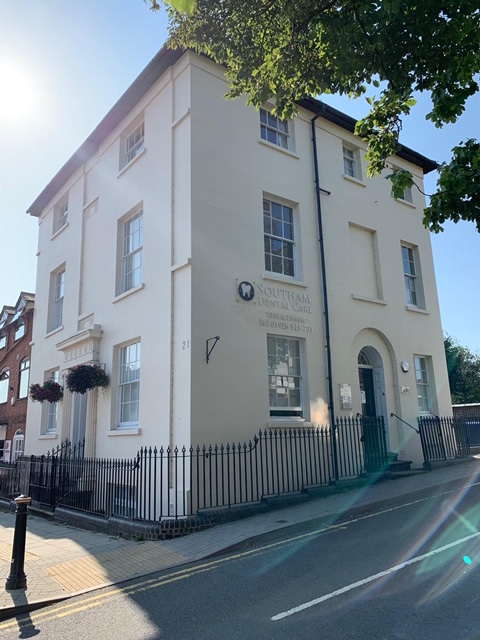 Southam Dental Care was originally known as Pennington Dental Southam, and over the years we have developed a reputation as the premier dentist in Southam.
Situated in a beautiful Georgian style building in Southam, we offer a stress-free and pleasant experience to our patients and their families.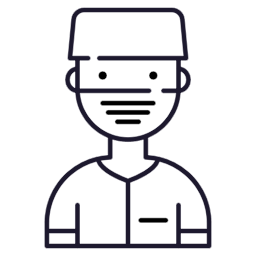 Expert Dentistry in Southam
Our team have decades of experience in dealing with a range of dental and oral treatments so whatever you need help with please ask. Our aim is to take the headache (and toothache) out of your dental visits.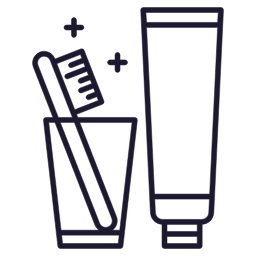 Happy To Help
At Southam Dental Care we always aim to help you get the most out of your visit to us. Whether that is discussing a particular dental plan, or tips on how to get a brighter, whiter smile, we are always there for you.
Combined yrs of staff experience
Customer satisfaction rating