Dental Implants
If you have missing or damaged teeth and need them replaced then a dental implant could help restore your confidence and get your beautiful smile back.
It is inevitable that at some stage in life we may suffer from tooth loss. Various reasons can cause tooth loss: tooth decay, infection, gum disease, trauma, or removal of an impacted tooth.
Dental implants are used to anchor replacement teeth. Helping you achieve a smile that looks and feels a natural as your own teeth. Dental implants are an excellent option to replace spaces or ill fitting dentures.
What is a Dental Implant?
A single dental implant is a functional, secure replacement for missing teeth. Dental implants are the closet replacement to your own teeth allowing you to continue with day-to-day life.
What is involved in a Dental Implant Placement?
Here, at Southam Dental Care, our Implantologist will use their expertise to place a titanium implant into the jaw. This will act as a replacement root. This is generally a straightforward procedure and is usually carried out under local anaesthetic.
Once the implant is placed we allow 3-6 for the healing process.
What happens after the Dental Implant Placement?
Following the healing process, an abutment will be fixed to the implant. This abutment will hold your replacement implant crown in place. A tailor made implant crown is constructed in a dental laboratory. This will act as your replacement tooth.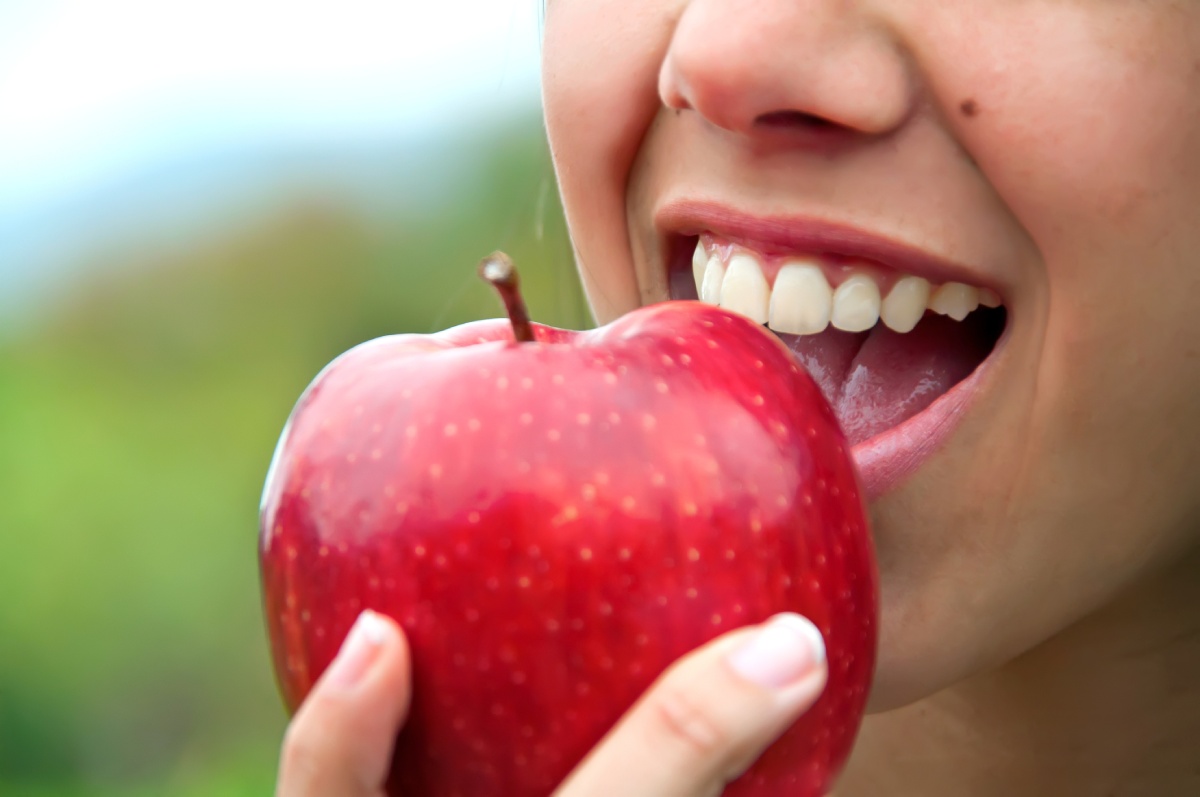 Combined yrs of staff experience
Customer satisfaction rating